International Health Insurance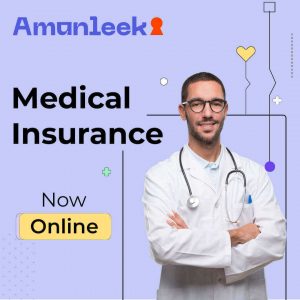 Enter your data below and get the best offers
Learn more about international health insurance:
What does international medical insurance cover?
International medical insurance covers all your medical expenses starting from doctors consultation, Labs & Scans to hospitalization and surgery.
Coverage differs from insurance company to another and also it varies depending on the choosen insurance plan.
Is international health insurance the same as travel insurance ?
The answer is "No", many people are confused between the two products but in fact international health insurance is a completely different product, travel insurance covers you incase of emergencies only during short trips outside of the country with average limits of 30,000 USD and policy duration can range from a week to a year.

On the other side international health insurance covers you inside Egypt and outside it against any medical expenses not only accidents, policy duration is one year and can be renewed, limits of coverage have an average of 2 million USD and it covers you outside Egypt even if the main reason of travel was to get medical treatment.

What are the best international health insurance companies?
The top providers for international medical insurance are Bupa, AXA & Allianz ,and you can check their offers online through Amanleek website and compare between different plans.
How long is the insurance policy duration?
International health insurance policy duration is always 1 year starting from the subscription date and it can be renewed annually.
Are pregnancy & labor covered in international health insurance?
Yes almost all plans covers pregnancy & labor but almost all insurance companies covers it only after a waiting period of 10 months from the starting day of the policy, and after this waiting period coverage starts based on the limits in the chosen plan.
Does health insurance cover me inside Egypt? or it covers outside only?
International medical insurance covers you in both cases inside and outside Egypt, some plans covers all countries in the world excluding USA & Canada, while other plans covers you worldwide including USA & Canada which have higher premiums due to wider range of coverage.